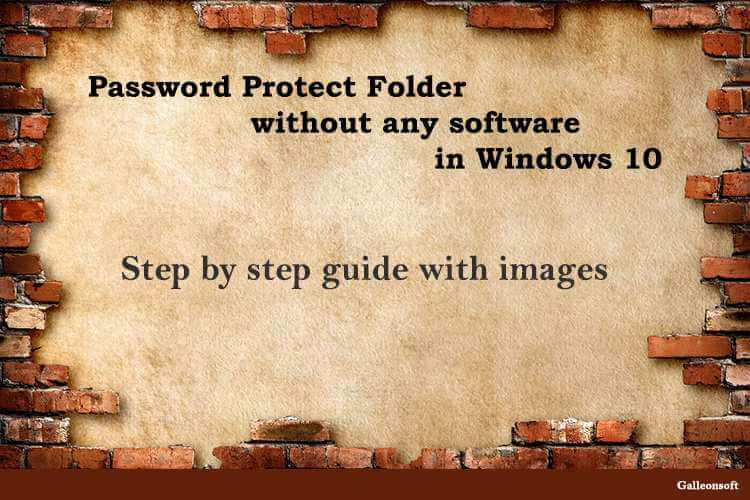 how to password protect a folder in windows 10 without software
July 12, 2016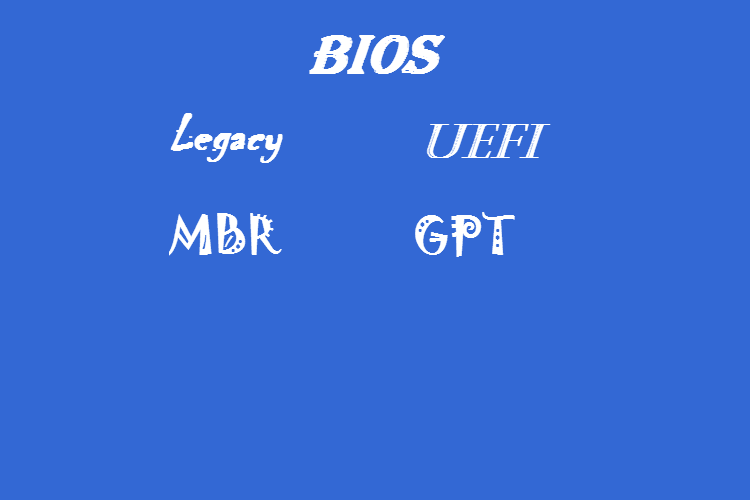 how to open bios setting?
March 7, 2017
Let's start to learn about What is Windows and OS History. what are windows? The short history information about windows operating system years by year.
What are the windows?
→   The windows is an operating system. the officially released by Microsoft.  Microsoft Windows is a series of graphical interface operating systems developed, marketed, and sold by Microsoft.
→   Microsoft introduced an operating environment named Windows on November 20, 1985, as a graphical operating system shell for MS-DOS in response to the growing interest in graphical user interfaces (GUI).
Windows 1.
→ First windows version is windows 1.0. This is where it all started for Windows operating system. The original Windows 1 was released in November 1985 and Microsoft's was the first true attempt at a GUI (graphical user interface) in 16-bit. Development was spearheaded by Microsoft's founder and CEO Bill Gates and ran on top of MS-DOS, Ms-dos is a command-line input.
Windows 2.
→ The Second version of windows operating system is windows 2.0. Microsoft's Windows 2 released in December 1987. The big innovation for Windows 2 was introduced the ability to minimize or maximize windows instead of zooming. The control panel, where various system settings and configuration options were collected together in one place, was introduced in Windows 2.0.
Windows 3 – 3.1
→ The Windows 3.0 released in May 1990. It has offered the better icons, performance and advanced GUI (graphical user interface) in 16 colors and supported 256 colors bringing a more modern, colorful look to the GUI. It's designed for Intel 386 processors. Windows 3 is introduced the ability to run MS-DOS programs in windows, which brought multitasking to legacy programs.
→ The Windows 3.1 released in 1992. Windows 3.1 is coming with Program Manager, File Manager and Print Manager and games. It has already installed games of Hearts, Minesweeper and Solitaire. The Microsoft Minesweeper's first games appearance. Windows 3.1 required 1 MB of RAM to run and allowed supported MS-DOS programs to be controlled with a mouse. This is a first Windows to be distributed on a CD-ROM, although once installed on a hard drive it only took up 10-15 MB.
Windows 95.
→ The Windows 95 released in August 1995. It also introduced the concept of plug and play – connect a peripheral and the operating system finds the appropriate drivers for it and makes it work. That was the idea, it did not always work in practice. Microsoft Windows 95 introduced a 32-bit environment.
→  Internet Explorer is also added to the Windows 95 but was not installed by default requiring the Windows 95 Plus pack. Later revisions of Windows 95 included IE by default, as Netscape Navigator and NCSA Mosaic were popular at the time.
Windows 98.
→ The Windows 98 released in June 1998. One of the biggest changes in the windows 95 was the introduction of the Windows Driver Model for computer components and accessories – one driver to support all future versions of Windows. Added the back and forward navigation buttons and the address bar in Windows Explorer. windows 98 offers support for a number of new technologies, including FAT32, AGP, MMX, USB, DVD, and ACPI.
Windows XP.
→ The Windows XP released in October 2001. The brought Microsoft's enterprise line and consumer line of operating systems under one roof. Windows XP was based on Windows NT like Windows 2000. Its biggest problem was security though it had a firewall built in, it was turned off by default. Along with a redesigned look and feel to the user GUI, the new operating system is built on the Windows 2000 kernel, giving the user a more stable and reliable environment than previous versions of Windows. Windows XP comes in three versions, Home, Professional, and Media center.
Windows VISTA.
→ The Windows Vista released on 8 November 2006. Windows Vista offered an advancement in reliability, security, ease of deployment, performance, and manageability over Windows XP. Its development, under the code-name "Longhorn", was troubled, with ambitious elements abandoned in order to get it into production. Windows PC games saw a boost from Vista's inclusion of Microsoft's Direct X 10 technology. Windows Media Player 11 and IE 7 debuted, along with Windows Defender an anti-spyware program.
Windows 7.
→ The Windows 7 released on 22 Oct 2009. Windows 7 version of Windows code-named Blackcomb. Among Windows 7's new features are advances in touch and handwriting recognition, support for virtual hard disks, improved performance on multi-core processors, improved boot performance, Direct Access, and kernel improvements. Windows 7 also has a native TFTP client with the ability to transfer files to or from a TFTP server. Action Center, which replaces Windows Security Center in Windows XP and Vista. The sale of new OEM licenses for Windows 7 Home Basic, Home Premium, Professional and Ultimate. The Windows 7 Component of Operating system architecture support's 32-bit and 64-bit.
Windows 8 – 8.1.
→ The Windows 8 released in October 2012. Development of Windows 8 started before the release of its predecessor, Windows 7, in 2009. It was announced at CES 2011. Windows 8 was faster than previous versions of Windows. The included support for the new much faster USB 3.0 devices. The Windows Store, which offers universal Windows apps that run in a full-screen mode only, was introduced. The new tiled interface saw program icons and live tiles, which displayed at-a-glance information normally associated with widgets, replace the lists of program and icons. Support for UEFI Secure Boot on supported devices with UEFI firmware, to prevent malware from infecting the boot process.
→ The windows 8.1 released in  October 2013. The Windows 8.1 codenamed is Blue. is an upgrade to Windows 8. The Start screen received several enhancements on 8.1, including an extended "All Apps" view with sort modes (accessed by clicking a new down arrow button or swiping upward), small and extra-large sizes for tiles, and colored tiles for desktop program shortcuts. Windows 8.1 Pro also features a transparent "device encryption" system based on BitLocker.
Windows 10.
→ The Windows 10 released in  September 2014. The Windows Runtime app ecosystem was revised into the Universal Windows Platform (UWP). These universal apps are made to run on multiple platforms and device classes, including smartphones, tablets, Xbox One consoles, and other compatible Windows 10 devices. A new iteration of the Start menu is used on the Windows 10 desktop, with a list of places and other options on the left side, and tiles representing applications on the right.
→ The Windows 10 Version History
Version 1507 (First Update)
Version 1511 (November Update)
Version 1607 (Anniversary Update)
Version 1703 (Creators Update)
Version 1709 (Fall Creators Update)
Version 1803 (Insider Preview)
→ You can check your windows 10 build version using CMD. Type the "winver" in commend or Run.
Thanks for reading What is Windows and OS History. Read our latest article on blog click here.